"Go therefore and make disciples of all nations, baptizing them in the name of the Father and of the Son and of the Holy Spirit, and teaching them to obey everything that I have commanded you". Matthew 28:19-20

Based on this "Great Commission" Concord UMC has stated its mission: to ask and invite, share God's love, and to go and serve.

Here are a few ways we serve in Missions.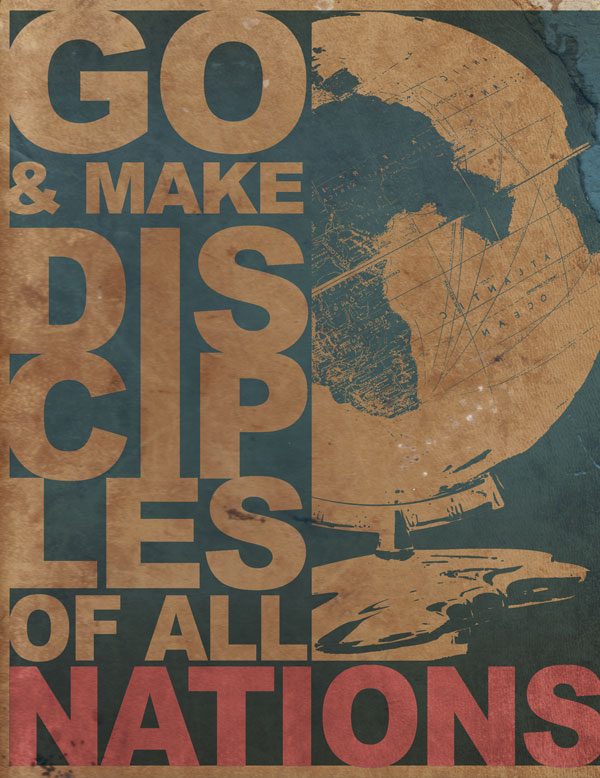 Food Collection for Samaritan House
Back to School Supplies
Adopt Families at Christmas
Senior/Retiree Luncheons
Secret Pals and Secret Pal Dinner
Community Building
Mission Trips/Projects
UMCOR
UM Board of Child Care
Nothing But Nets